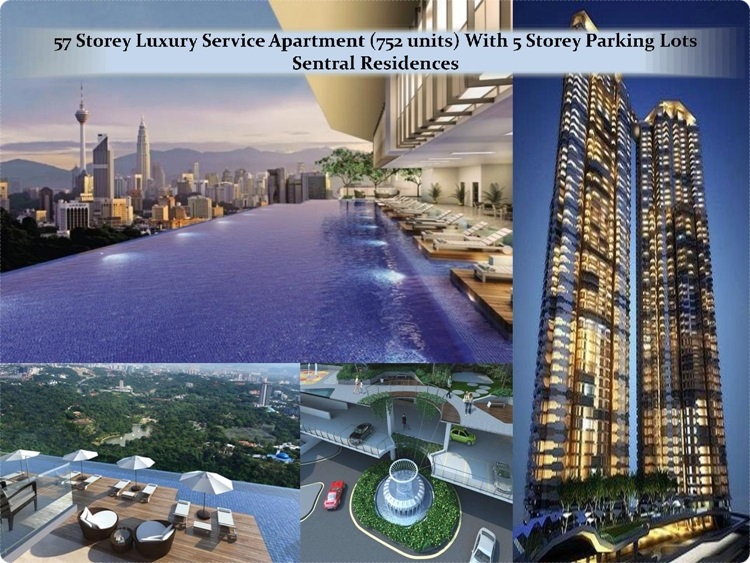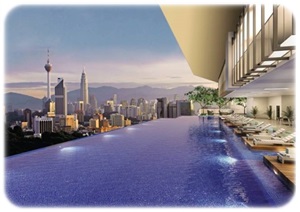 The Sentral Residences plays a starring role in Kuala Lumpur Sentral's live, work & play integrated masterplan.
Its brilliant location makes you the centre of unprecedented connectivity, convergence and convenience.
You have easy access to the city of Kuala Lumpur and the Klang Valley via the city light rail systems (LRT) and the country's commuter system as well as the new MRT line and to the rest of the world via the Express Rail Link (ERL) to Kuala Lumpur International Airport.
Make no mistake, when it comes to food, fashion, shopping, technology, or local and global connectivity; no one gets close to this enviable location.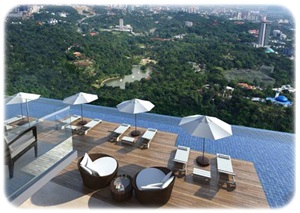 As Kuala Lumpur's new CBD, many of the world's best brands have their headquarters here from big local and MNC names including ICT-based, as well as service-related businesses. Established companies include Axiata, Shell, Cisco, CIMB, UEM, MIDA and many more reside in Kuala Lumpur Sentral.